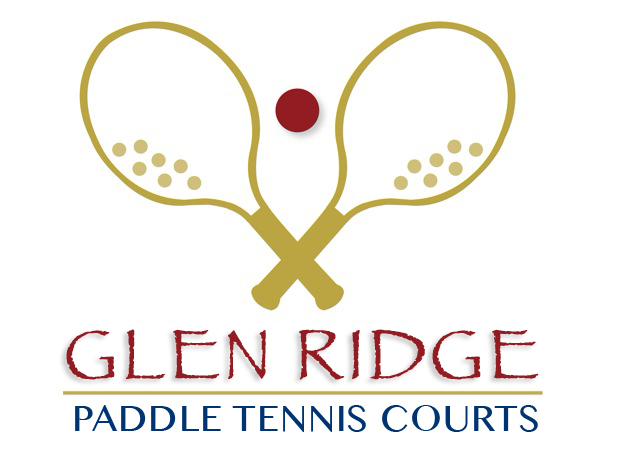 Need balls? Court shoes? A new racquet?
Shop locally at What a Racquet 468 Bloomfield Avenue, Caldwell, NJ
Show your Ridger pride on the courts!
You can also shop for any items you want at Lands Ends and then put the Glen Ridge Paddle logo on it.
Choose the items you want and add them to your cart. You then APPLY LOGO to the item. You may change the colors and location of the logo.
Glen Ridge Paddle Committee does not receive any proceeds from these purchases.